Welcome to Almonte in Concert
Almonte in Concert hosts chamber music concerts at the Almonte Old Town Hall and is privileged to welcome internationally acclaimed classical musicians in every discipline. From humble beginnings in private homes, the concert series now fills the beautiful Almonte Old Town Hall, an acoustic gem for chamber groups. Almonte in Concert is a non-profit classical chamber music concert series.
If you would like to join our mailing list for information and updates on our concerts, please CLICK HERE.
OUR CONCERT SERIES RETURNS
Almonte in Concert is thrilled to announce that its long-running concert series will return this fall, with an exciting mix of artists and programs. We are eager to bring live music experiences to you again from Almonte Old Town Hall. Since in-person attendance will be limited, the concerts will also be live streamed. Stay tuned for details and ticket information!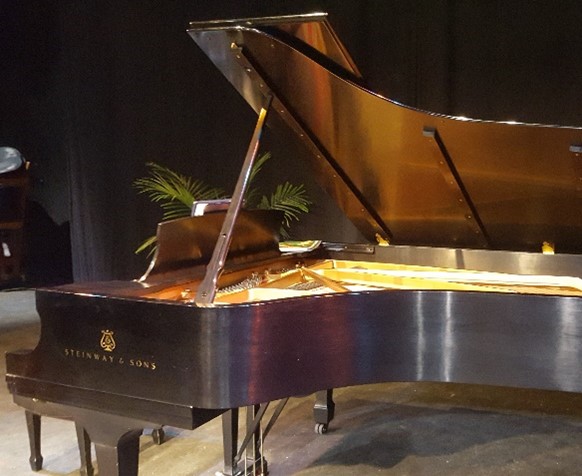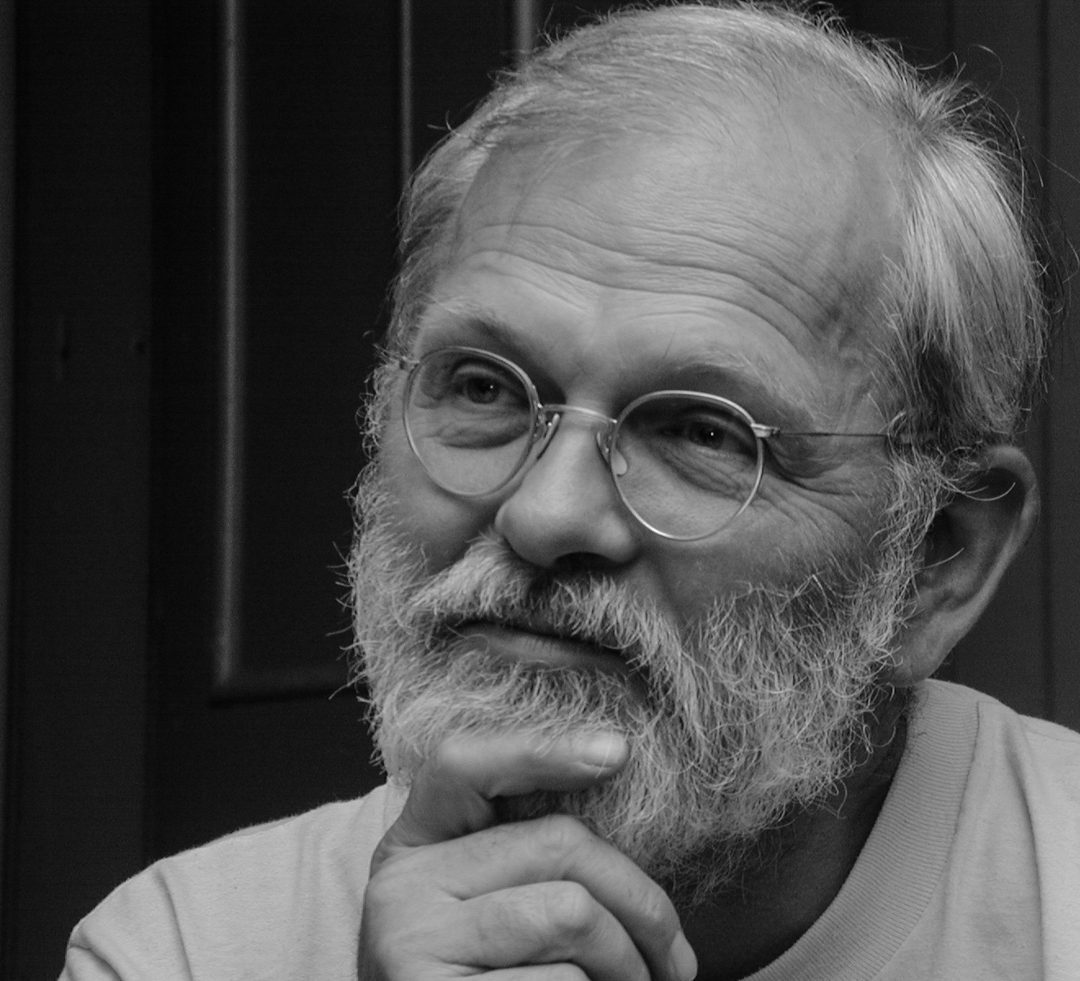 Photo by Dale Dunning
It is with great sadness that the Board of Directors of Almonte in Concert announces the passing of our President, Michael Macpherson, on May 13, 2021. He will be fondly remembered for his dedication, energy, and sense of humour. At the request of his family, donations may be made in his memory to Almonte in Concert. We thank our donors for their support in memory of Michael.
2019-2020 Season Lineup
Enjoy chamber music with the finest acoustics at the Almonte Old Town Hall.
Piano Rental
Rent the Jamie Parker Steinway Concert Grand Piano at Almonte Old Town Hall.