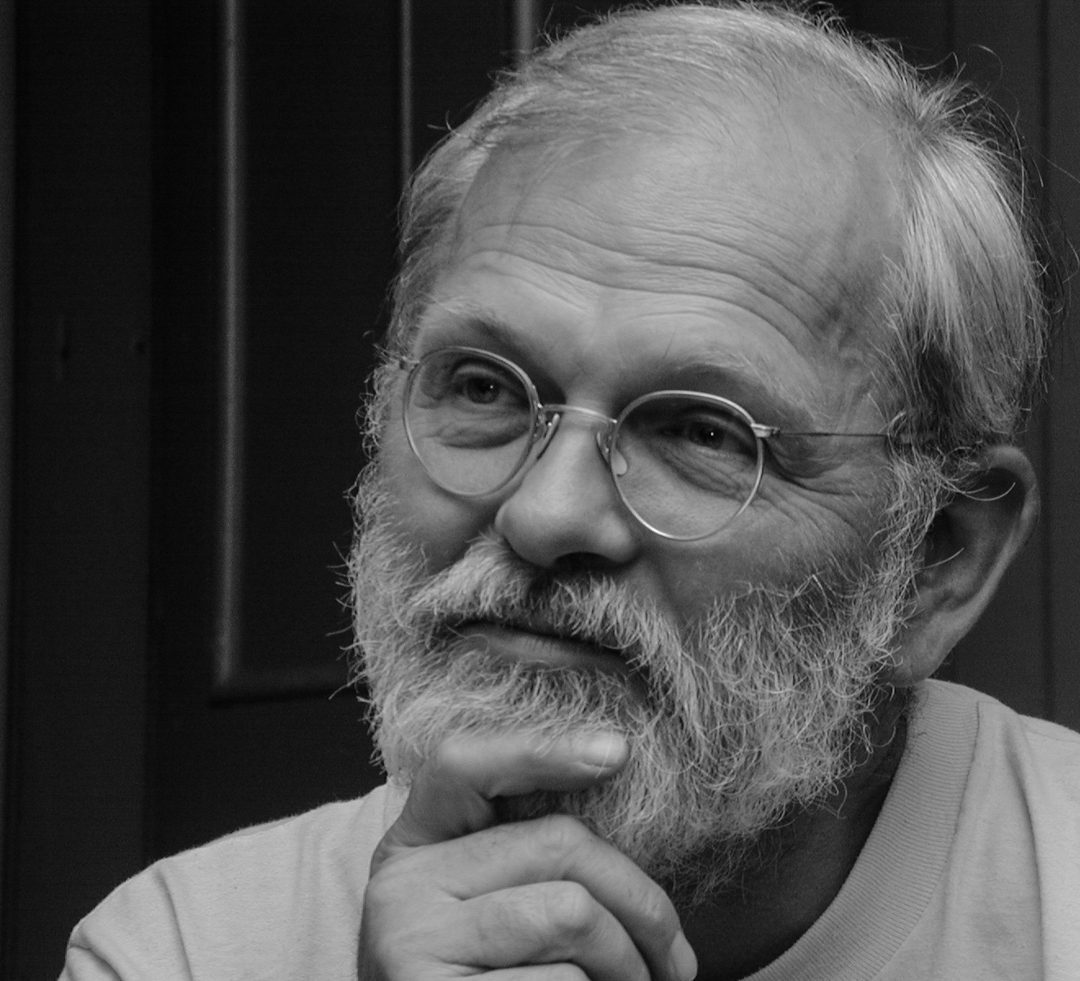 It is with great sadness that the Board of Directors of Almonte in Concert announces the passing of our President, Michael Macpherson, on May 13, 2021. He will be fondly remembered for his dedication, energy, and sense of humour. At the request of his family, donations may be made in his memory to Almonte in Concert. 
Please use the form below to donate online. Instructions to donate by mail are included below the donation form.
To Donate by Mail
If you would prefer to donate by cheque, please send it to Almonte in Concert, P.O. Box 256, Almonte ON, K0A 1A0 indicating that the donation is in memory of Michael Macpherson with instructions as to 1) whether you would like us to notify the family of your donation and 2) whether you would like to be recognized on our website and programme. Thank you for your donation.